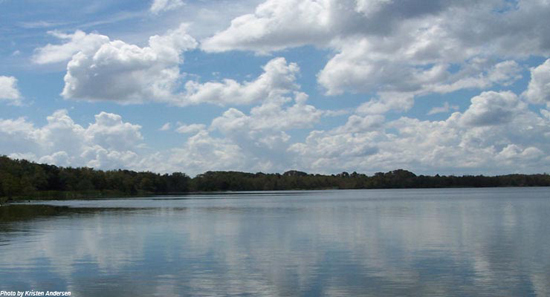 YOU WILL LOVE IT HERE!
If you already live here, you know what I mean.
It's pretty here. There are four distinct seasons- but say goodbye to snow (except maybe a single half-day's worth). The Greenwood area (Greenwood, Abbeville, Ninety-Six) and the Lake Greenwood area (including Laurens and Newberry Counties) offer a tremendous variety of lifestyles to meet every desire and every budget.
NOW is a great time for buyers to make a commitment. Interest rates are still low but rising.
Real estate in the Greenwoood SC area is more affordable compared with many southern markets. Waterfront living on Lake Greenwood offers a GREAT lifestyle whether you have a full-time residence or second home, but a TLC Agent can also help you with in-town or country homes, your perfect first starter home or a comfortable retirement home, investment property, historical homes to new-build construction, small business properties, country farms or equestrian estates, vacant parcels or acreage. Do you want to upsize for your growing family or downsize to simplify your life?
Whether this is your first or fifteenth home buying effort, you need an informed agent that will be your trusted representative through the process. TLC Real Estate can best help you with real estate in Greenwood and its suburbs, on Lake Greenwood, Abbeville, Hodges, Ware Shoals, Waterloo, Cross Hill, Ninety Six and Chappells. Ask your Agent about other areas.
If you need to be pre-qualified for financing, we have great contacts. When we find properties that appeal to you or neighborhoods that are of particular interest, your TLC Agent will provide you with the recent sales history and any other necessary information that will enable you to make an informed decision. You will work as a team to find you just the right property. Your TLC Agent can even negotiate you a better sales price on that "For-Sale-By-Owner" property and then make sure your best interests are represented through the transaction to closing.
Work with TLC and you WILL reach your goals. Meanwhile, check out the Area Info/Links page, the Lake Greenwood page and the Our Towns page for good info and resources.
Call us and say hi: 864-330-5626